Package details:
Discovery meeting
Defining goals & targets
Defining budget & strategy
Current account review
Initial keyword research
Up to 100 strong keywords
Negative keywords list
Campaign setup
Up to 4 new campaigns
Up to 8 new ad groups
Up to 16 ads
Ad extensions setup
Conversion tracking
Tag implementation on site
Conversion actions setup
To maintain with Tag Manager
Platforms linking
Google Analytics
Google My Business
Other custom platforms
Guided instructions
1 hour advertiser training
1 hour campaign follow-up
Grow your business
Online advertising allows you to show your ads to the people who are likely to be interested in your products and services, while filtering out folks who aren't. You'll see fast, transparant results and get a high return on investment.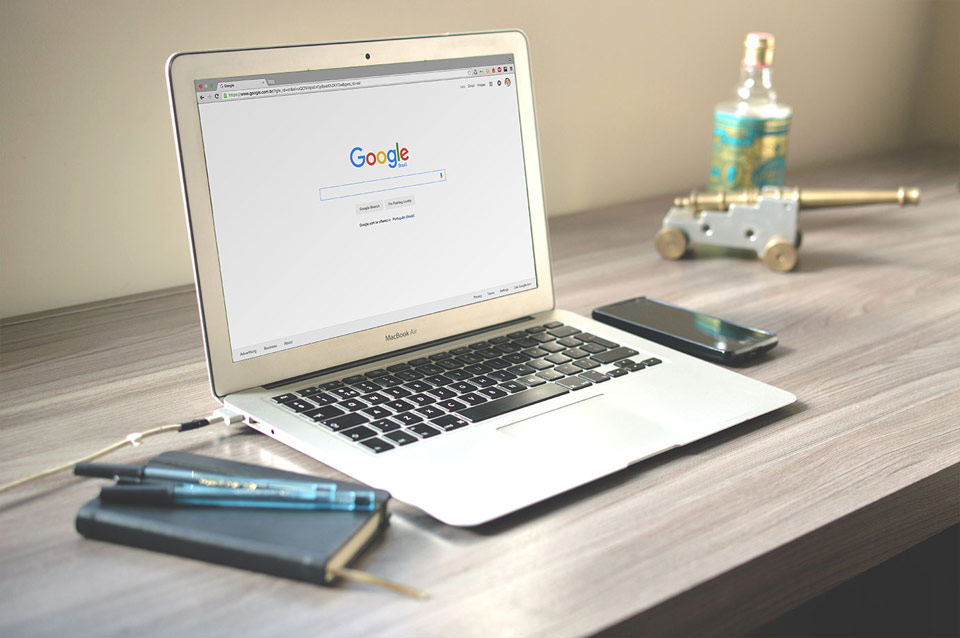 What is important in Google Ads campaigns
Quality score
Google Ads bidding heavily penalizes advertisers who bid with low Quality Scores. Google uses this metric to determine how relevant and useful your ad is to the user. It is based on your ad's CTR (click-through rate), keyword relevance, and the quality of your landing page. The higher your Quality Score, the better: you will save money and earn better ad rankings in the search engine.
Compelling ads
To achieve good results with Google ads, we create attractive ads that inspire and appeal to your target audience. We also ensure that the ads match relevant, high-quality keywords.
Conversion tracking
Conversion tracking is essential if you want to measure the results of your online marketing activities. We set up custom-defined conversions with tags that are implemented on your website. This information from online interactions can help you to boost ROI and increase your sales because you're able to make more informed choices.
Optimized landing pages
A landing page that looks good, loads fast and shows relevant information or products, will naturally boost your success and ROI.
My website needs a makeover
If you are interested in this Google Ads account manager package, please fill in this form and we'll contact you:
Discover the other interesting packages