Package details:
Kick-off meeting
Briefing from client
Identifying the needs and objectives
Sharing strategy ideas
Content curation
Menu items and page sections
Clear info on the pages and services
Content though for SEO
Web design
Unique design and layout creation
Focus on user experience and conversions
Mobile-friendly (responsive design)
Up to 10 pages
Domain & hosting
Domain name included (1 year)
Hosting with HTTPS included (1 year)
Development
Hand-coded website
Animations and interactions
Advanced contact forms
Advanced SEO & Analytics
Organic search results
Google business card
Analytics integration
Online presence
A successful corporate website is one that informs your visitors and is optimised to make contact with them and convert them into leads. Our web design mirrors your company look and feel, with a lay out that makes your content strong and appealing. We optimize the user experience by developing a user-friendly navigation and responsive interfaces.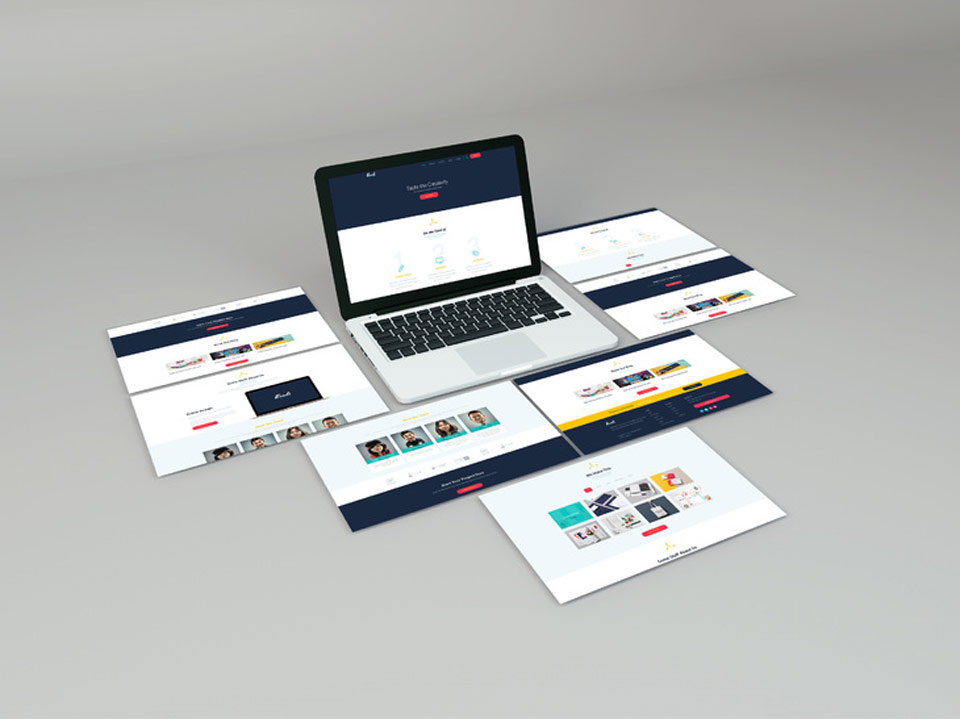 our website creations represent quality
Pleasant user experience (UX)
The goal of good UX is to help users do what they want to do when interacting with your business. When your website interface is developped to offer a pleasant user experience, your website visitors are more likely to stick around and become customers.
Mobile-friendly
We develop responsive websites aiming on excellent page speed scores, a well defined structure and an easy navigation on mobile, laptop and desktop.
Content curation for SEO
To increase the visibility of a website, we reach the goals of SEO by optimizing the website content and code to be relevant to important search terms for your business.
Multilingual
*
If you want a multi language website, we can translate all your content into 4x languages: English, French, Dutch or Portuguese. *This is an aditional service.
If you are interested in this Google Ads account manager package, please fill in this form and we'll contact you:
Discover the other interesting packages